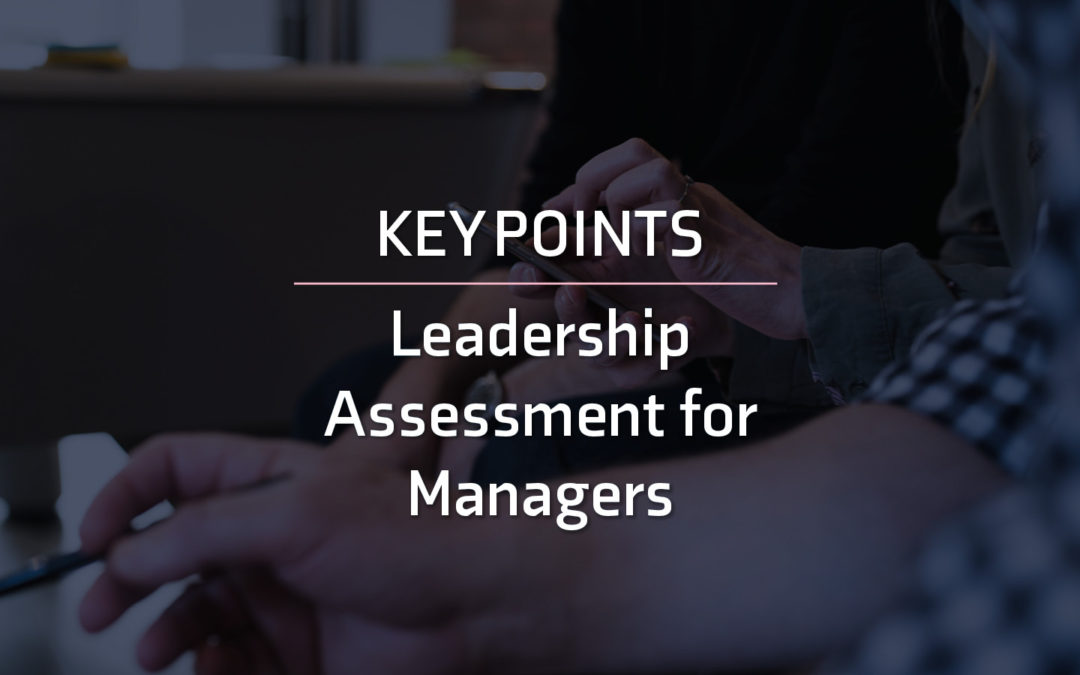 Key Points Leadership Assessment for Managers
Although traditionally, managers and leaders have not been perceived to be the same, they certainly need to be today.
The manager's ability to engage, mobilise, communicate with, ensure alignment, and build a high-performance team, is a critical part of their role and their function. The manager's leadership cannot be measured by their position and title only, anymore. Their leadership is measured by 'followership' today. Followership demands leadership skills that are practical, implementable, and engaging.
However, many tech managers, although highly skilled and very knowledgeable in their field, struggle with the practical skills to lead their teams to work as a collaborative and cohesive unit. This leaves the manager frustrated, stressed and looking inefficient.
Results are what count! And the manager needs, with their team, to get these results.
By implementing some of the top leadership skills, a manager can quickly and simply see a turnaround in the culture of their team, and increased engagement with better results.
When last did you evaluate your leadership, as a manager?
A regular check-up and tune-up of the leadership elements of your role, and simple practical adjustments that give you the edge, can move you, and your team, to higher productivity, better results, and increased performance.
To assist you with thinking about some of the top leadership elements that can make a difference for you in your management role, I have put together a Top Leadership Elements Assessment, with two follow-up emails give a description of each and then some tips for the implementation of the leadership element.
Click on the link for immediate access to your leadership assessment for managers.