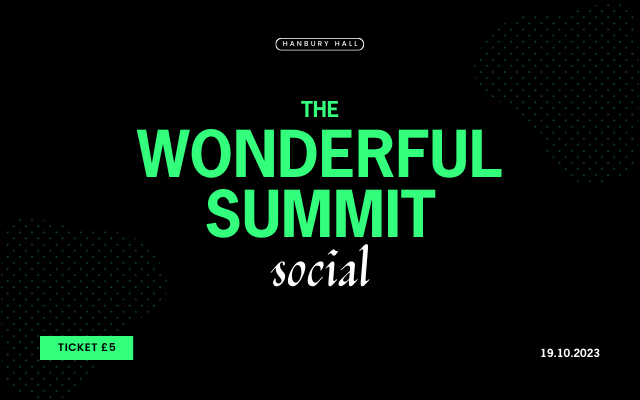 The Wonderful Summit Social
19th October, 2023

The Wonderful Summit inspired us, helped us build our network with other faith-based entrepreneurs, planted ideas and gave us clarity for what to do next. The Summit Social is an opportunity for you to regroup, connect with new and old faces, and be encouraged. Join us for a great evening of networking, drinks and hear from some amazing people who are making an impact in their space. We will also be sharing some exciting vision for the Wonderful Summit 2024, and look forward to being together again.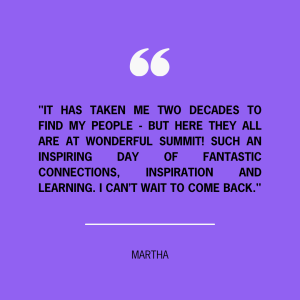 This event is perfect for you if:
You are looking to build meaningful business connections
You want to reconnect with people you met at the Summit
You need a boost in your business
Ticket price includes a drink on arrival and snacks
(non alcoholic and alcoholic available)
A huge thank you to Ojo de Dios, Pentire, and LoveCorn for partnering with us!