10 – 10 Mastermind Programme
A Dynamic Mastermind Group For Creative Entrepreneurs & Leaders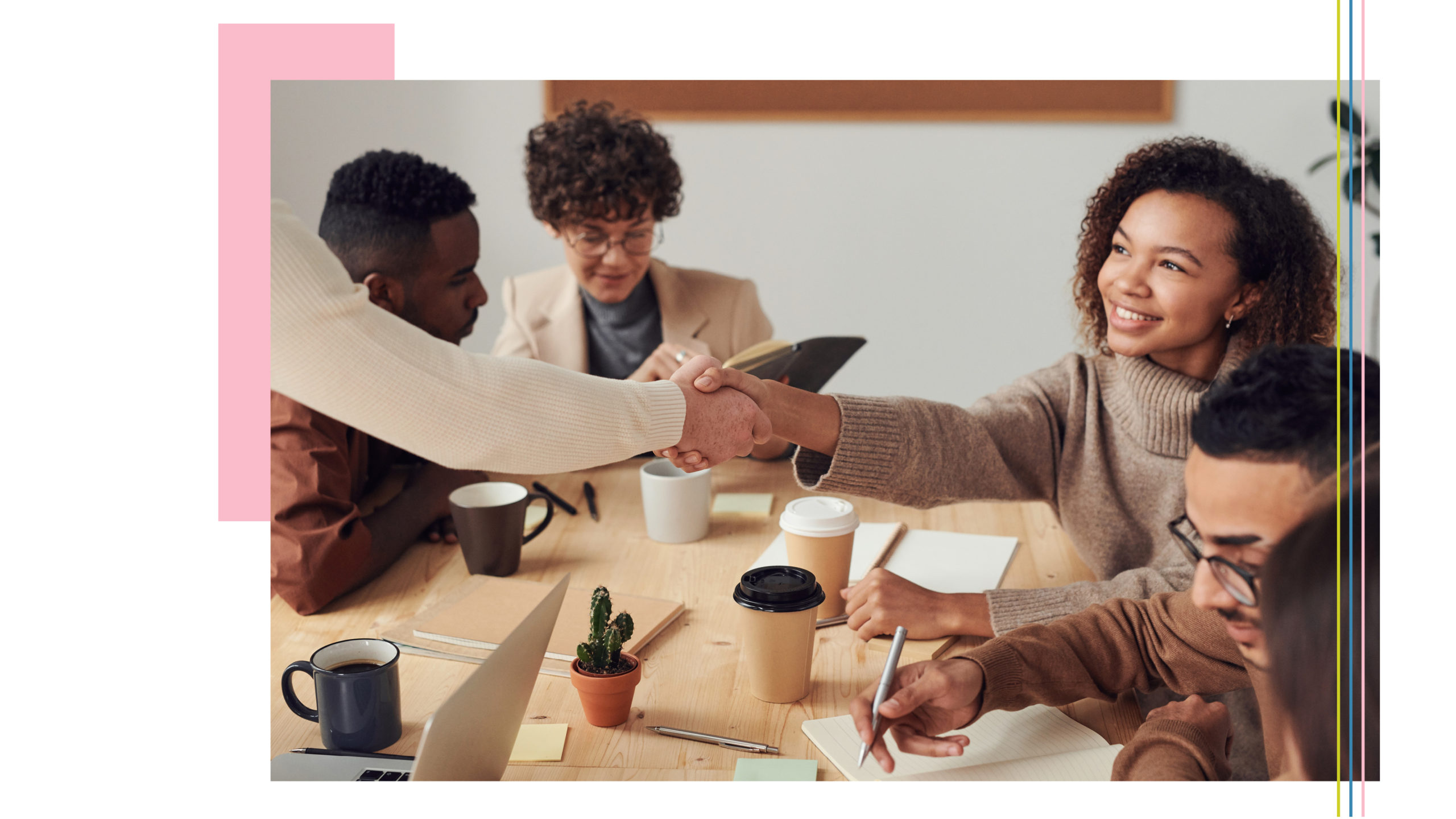 This 10-10 Mastermind Group is an intensive 10-week closed group for creative entrepreneurs and leaders to help you accelerate in your personal and organisational leadership. We are partnering with modelme to run this next mastermind group for entrepreneurs in the creative sector
In partnership with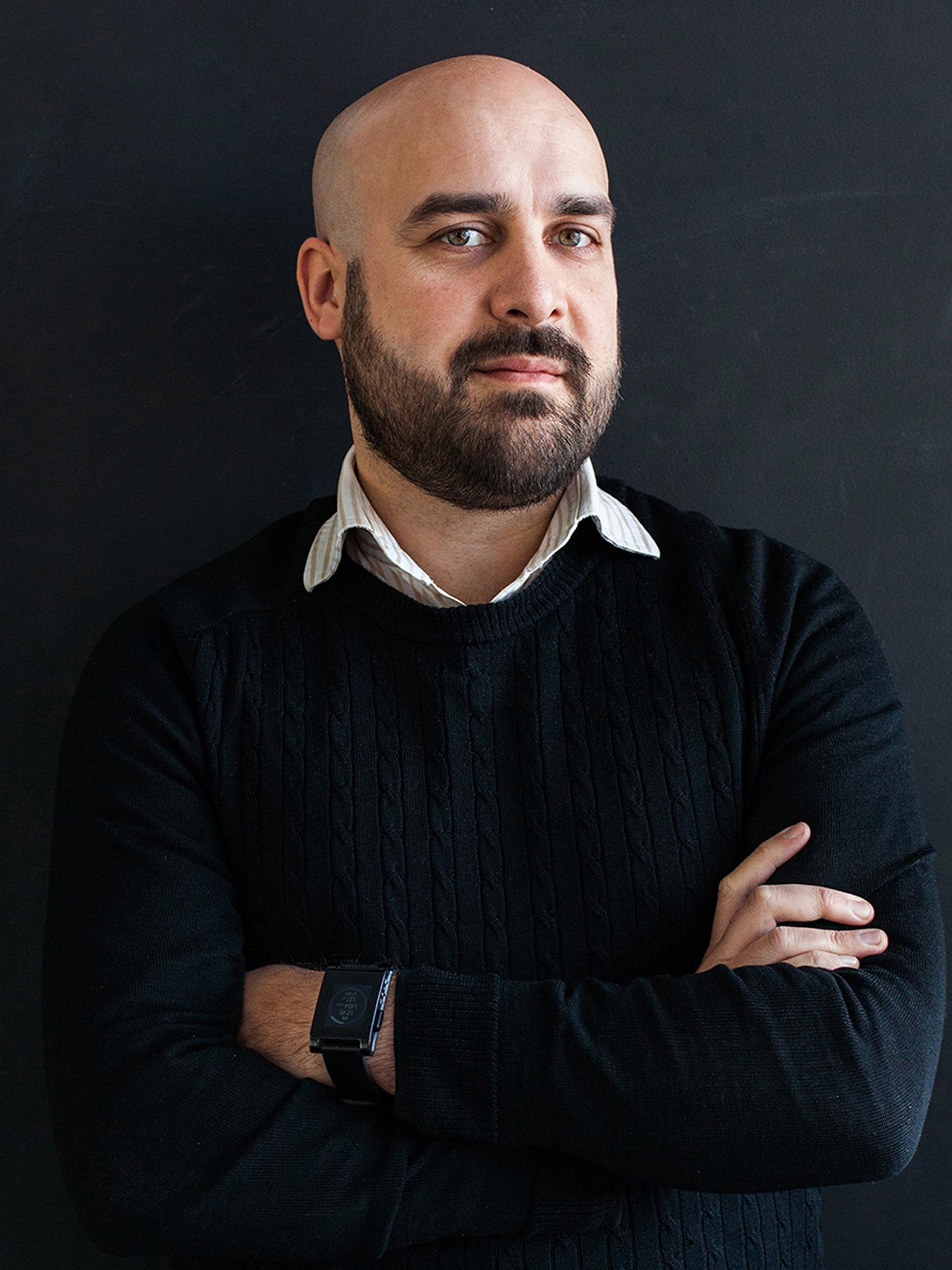 Dan Maudhub
Serial Entrepreneur and Founder of the Wonderful Group, Dan's passion is to see business leaders grow reach their full potential. He has been running Mastermind Groups for a number of years and has helped leaders take crucial steps so that their businesses can take flight.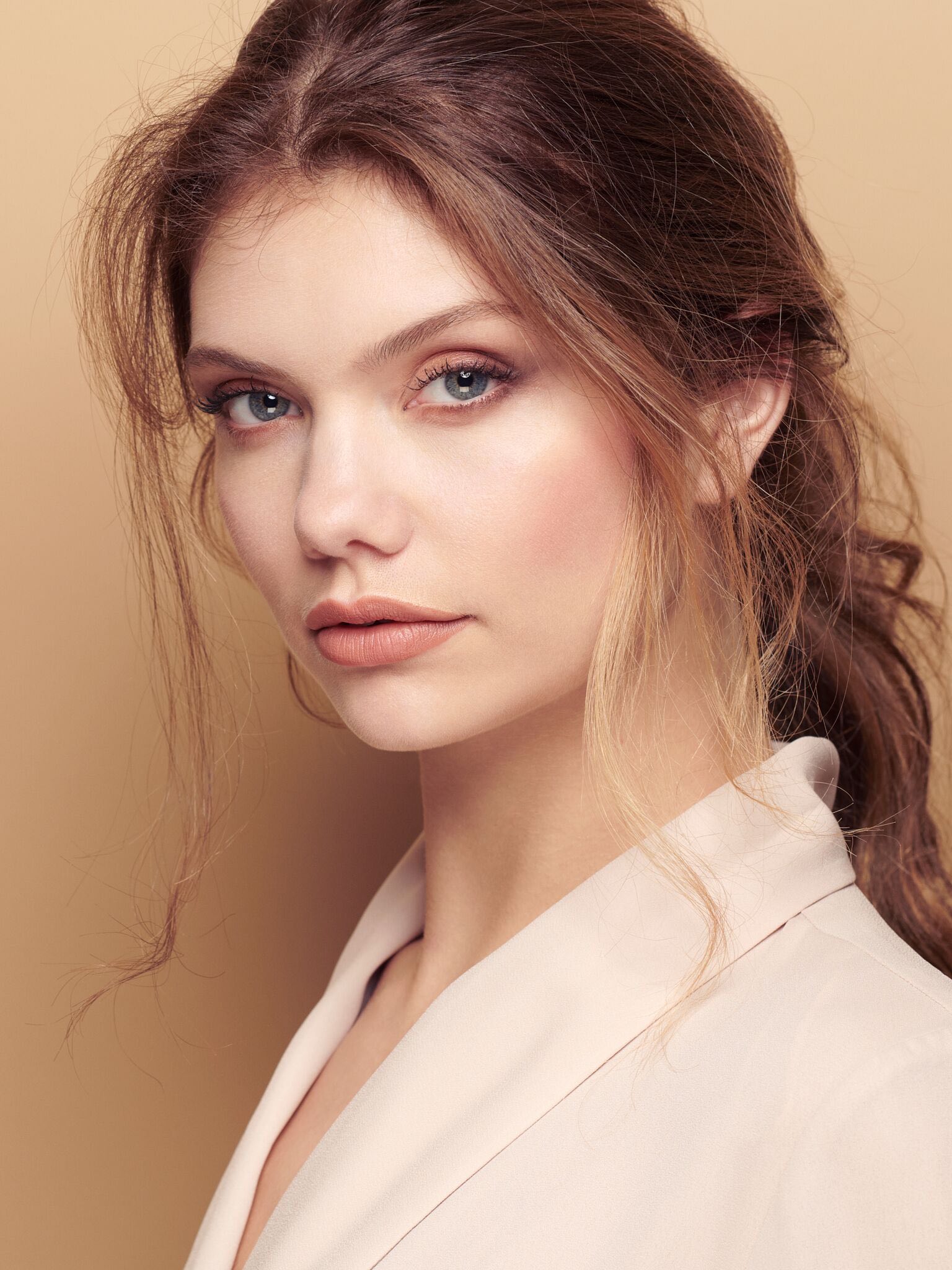 Natasha Minter
CEO of modelme, actress and model. Natasha wanted to create a solution to the problems she experienced and witnessed herself; that the creative industry had a huge lack of encouragement and lack of education. The result, was the emergence of modelme.
The next 10-10 Mastermind group starts Spring 2021, register your interest now!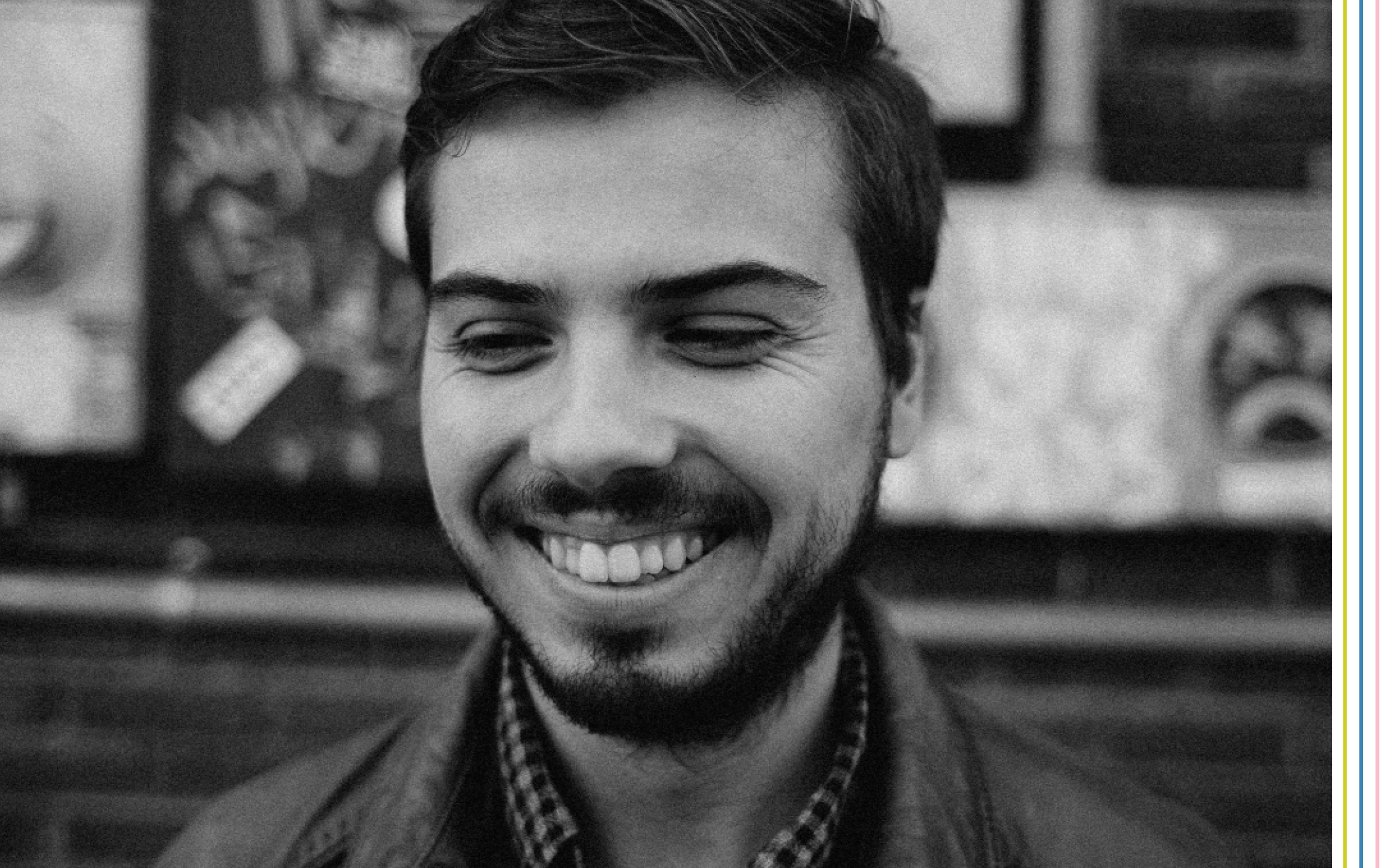 This unique programme is for 10 entrepreneurs and leaders who want to grow in their leadership in a closed group 'peer to peer' environment. The programme is designed to take you on a personal journey in both your personal and professional leadership, benefiting from input from both a coach and your peers.
How Does It Work?
The 10 weeks consist of a weekly online session with in-depth input on a topic, practical application and personalised action points for the week.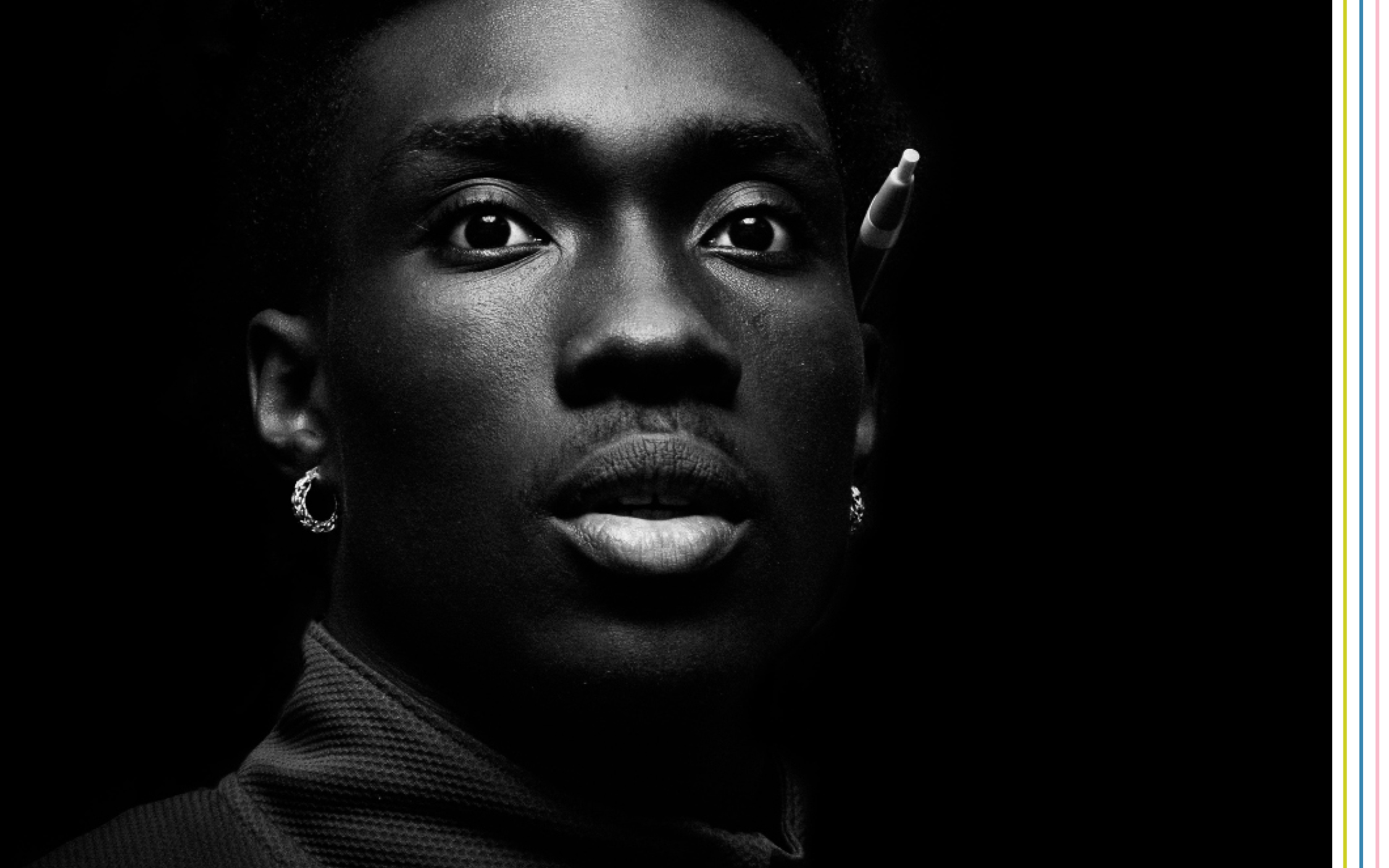 Over the 10 weeks, we will cover both personal leadership & organisational growth areas including: 
 
Clarifying your mission & vision

Developing in your personal leadership

Understanding your personality type, drivers & inhibitors


Strategic & personal branding
Marketing & digital marketing

Developing sales funnels & sales planning

Financial planning

Contracts
You will be sent a questionnaire to give us feedback on any other areas that may be relevant to you, which we can incorporate into the programme.
You will leave each session with clear, implementable actions for the week. This is an accountability-based programme meaning you will be feeding back to the group each week. Each week one leader will be in the 'spotlight' to present your current situation and challenges, with the group giving constructive input and feedback in a supportive and collaborative environment.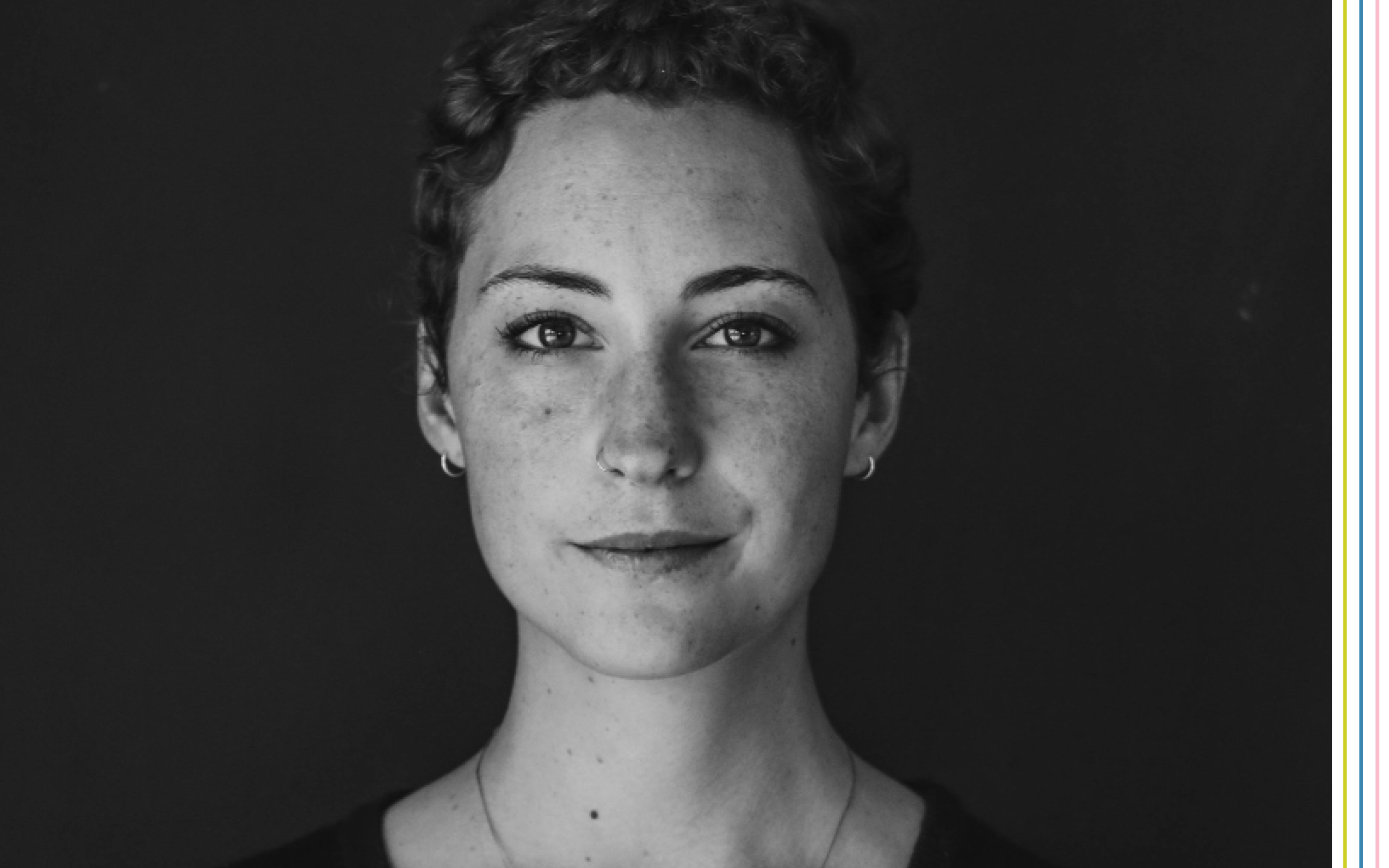 This programme is for entrepreneurs, business leaders and leaders in other environments who want to focus on their personal leadership development and in growing their organisations. The principles and input will be made applicable to different leadership spheres and lead coach Dan Maudhub has active leadership roles in all of the above mentioned areas.
We can run specific Accelerator Sessions alongside the programme to give further in-depth content and input on specific topics as required.
If you require further 1 to 1 coaching sessions, this can be discussed with lead coach Dan Maudhub during the programme.