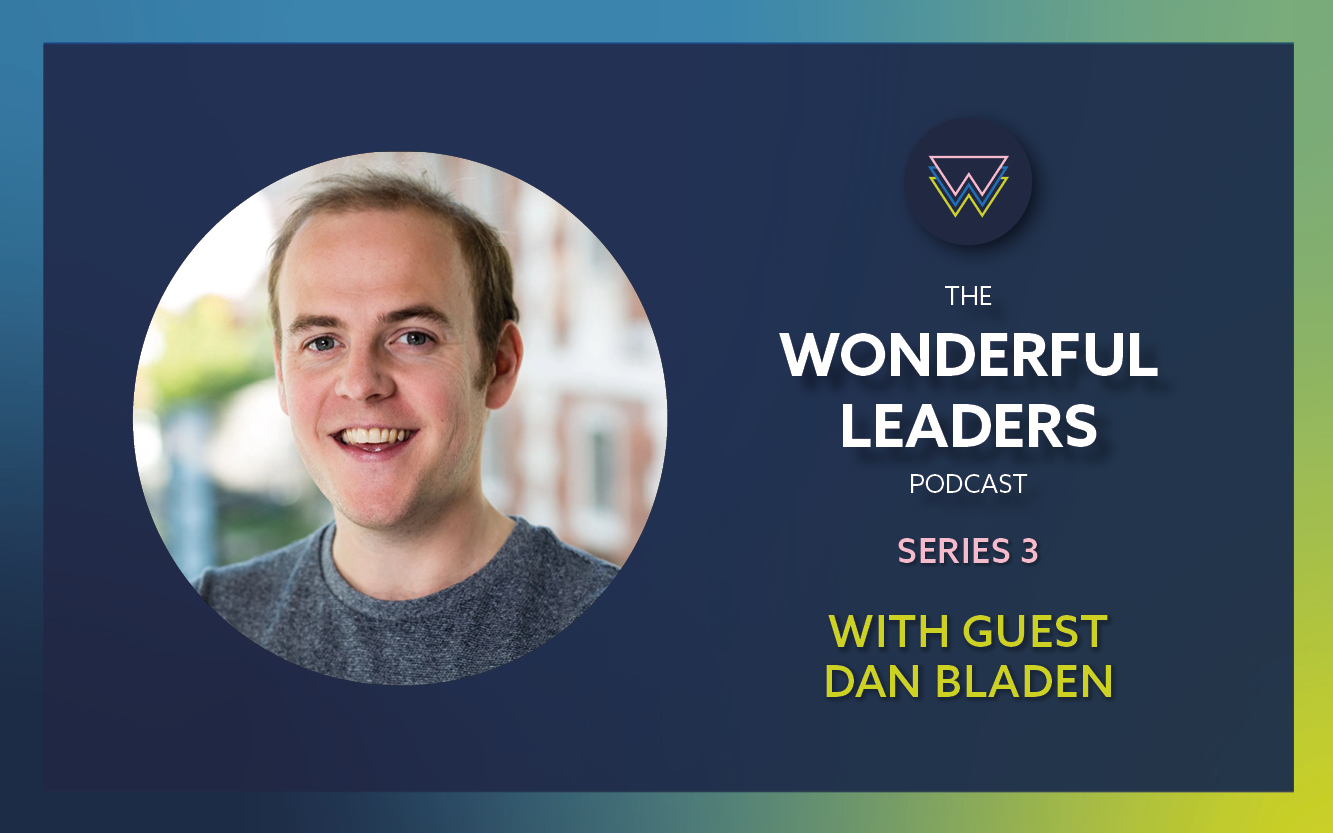 Guest Interview with Dan Bladen, Co-Founder & CEO of Kadence
S3, Ep. 9
Dan is joined by Dan Bladen, Co-Founder and CEO of Kadence, who shares his passion for impacting the future of work. Listen to his career story that led him to becoming a Silicon Valley tech start-up founder, hear how his faith fuels his purpose and gain advise for the early stages of business.
In this episode:
The experience that sparked a business idea
Brand evolution and the growth of Kadence
The future of work
Advise for business in the start-up world
About Our Guest:
Dan is Co-founder & CEO of Kadence, where he and the Kadence team are building the operating system for hybrid work (used by 370+ companies worldwide). Dan is a patent author and has served on the leadership teams of international standards bodies. He has raised capital from leading technology investors including Kickstart, Intel Capital, Hewlett Packard Enterprise and firstminute.capital. Dan is based in the Bay Area, has a hero of a wife, three kids, a degree in Theology and is a Techstars alumni member.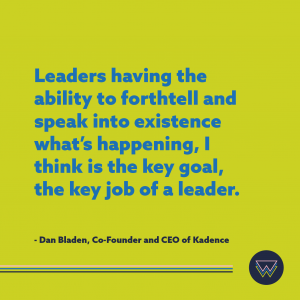 Listen Now:
Join Dan Maudhub & guests as they discuss key topics on Christian leadership, especially where business, society and Christianity collide. The Wonderful Leaders Podcast is available on Apple Podcasts / iTunes, Google Podcasts and Spotify.