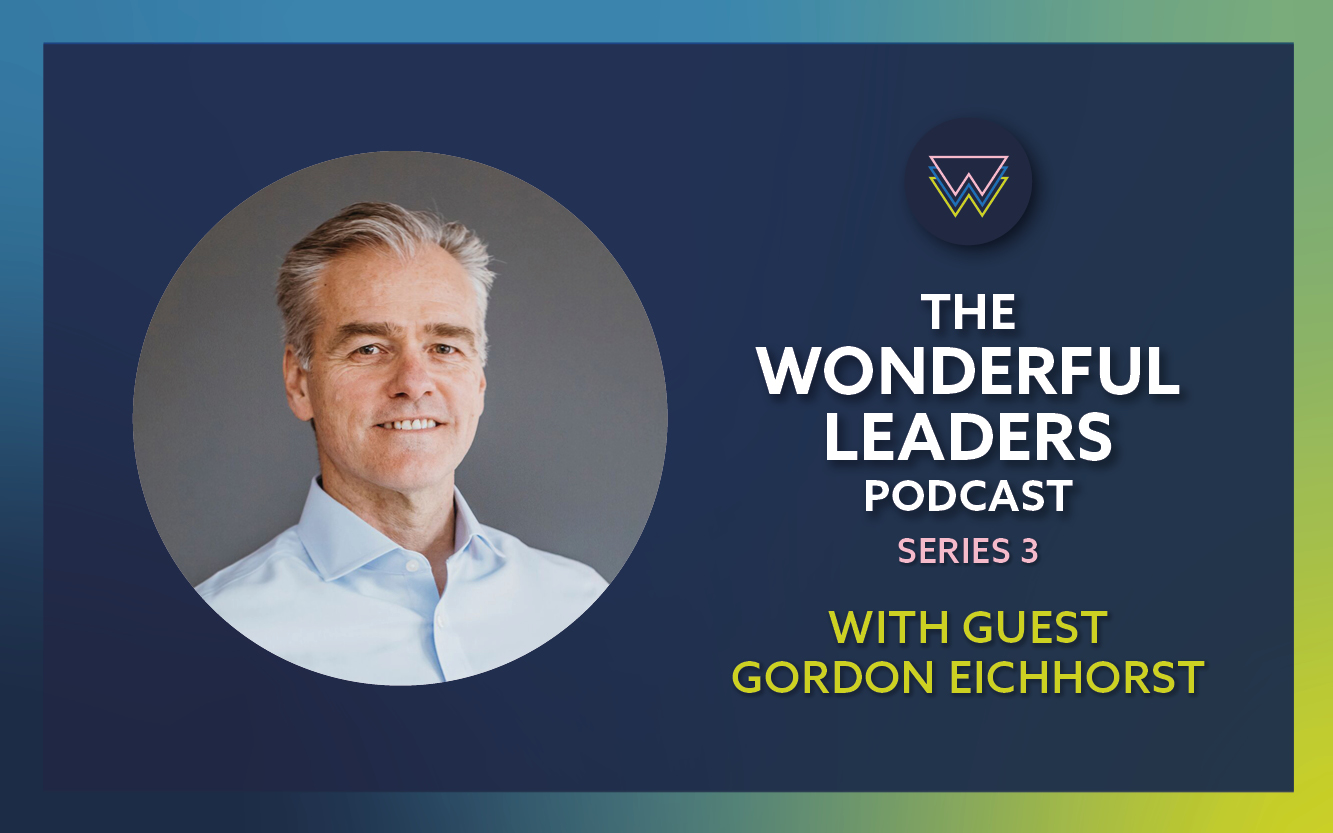 Guest Interview with Gordon Eichhorst, Co-Founder of Impact Central
S3, Ep. 5
This episode with Gordon Eichhorst, Co-Founder of Impact Central, has amazing insights for entrepreneurs and investors who want to see business accomplish more than solely produce profit. With incredible career experience, Gordon reframes how businesses could work, introducing a shift from traditional success definitions while offering advice on walking the line of bold faith.
In this episode:
Gordon's career journey into the impact business space
The vision of Impact Central
Startup success stories
Lessons on faith in the workplace
Leadership advice
About Our Guest:
Gordon Eichhorst is a co-founder of Impact Central, an accelerator for impact start-ups (for-profit businesses that also try to solve urgent social and environmental issues). Working with more than 50 impact start-ups over the last four years, he is convinced that an attitude of abundance instead of scarcity can create solutions that utilise our resources to their fullest effect.
He also co-founded Chorus Network, an angel network for impact investors, and Opto Impact Ventures, a venture capital firm that invests in impact businesses. Businesses he has helped include NewGround, a coffee roaster recently nominated for UK Roaster of the Year that also trains and employs ex-offenders, and Yendy, a skincare company that has created a supply chain that supports poor female farmers in Africa.
He has spent more than two decades in the financial services industry initially as a tech banker with Goldman Sachs and Morgan Stanley and subsequently as global head of industrial banking for HSBC. From 2011 to 2017, he founded and ran an emerging markets hedge fund. Prior to his career in finance, Gordon was an aerospace engineer and also spent 9 years on the NASA Advisory Council, Committee for Technology, Innovation, and Engineering.
Gordon attended UCLA, Stanford University, and the University of Chicago. He lives in London and attends St. Paul's Hammersmith.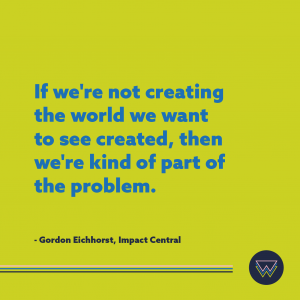 Listen Now:
Join Dan Maudhub & guests as they discuss key topics on Christian leadership, especially where business, society and Christianity collide. The Wonderful Leaders Podcast is available on Apple Podcasts / iTunes, Google Podcasts and Spotify.