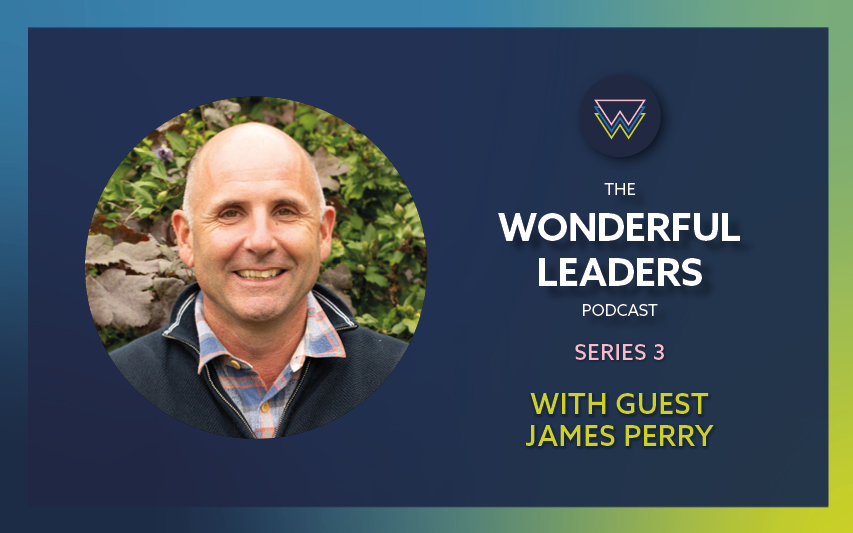 Guest Interview with James Perry, Co-Founder and Co-Chairperson of COOK
S3, Ep. 11
Dan and James Perry, Co-Chairperson of COOK, continue their conversation from their Wonderful Summit session to discuss how business can be a force for good. Be inspired by James' stories of overcoming challenges to build a company that has a tangible impact on its employees and the community.
In this episode:
The start of COOK and the early challenges
Building a company on values
Initiatives for impact
Building a strong team through value led hiring
Leadership lessons
About Our Guest:
James is co-Chairman of COOK, a certified B Corp since 2013. He co-founded the B Corp movement in the UK. He is also a Founding Partner of Snowball, an asset management firm that prices in the future.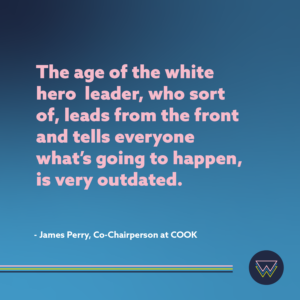 Listen Now:
Join Dan Maudhub & guests as they discuss key topics on Christian leadership, especially where business, society and Christianity collide. The Wonderful Leaders Podcast is available on Apple Podcasts / iTunes, Google Podcasts and Spotify.