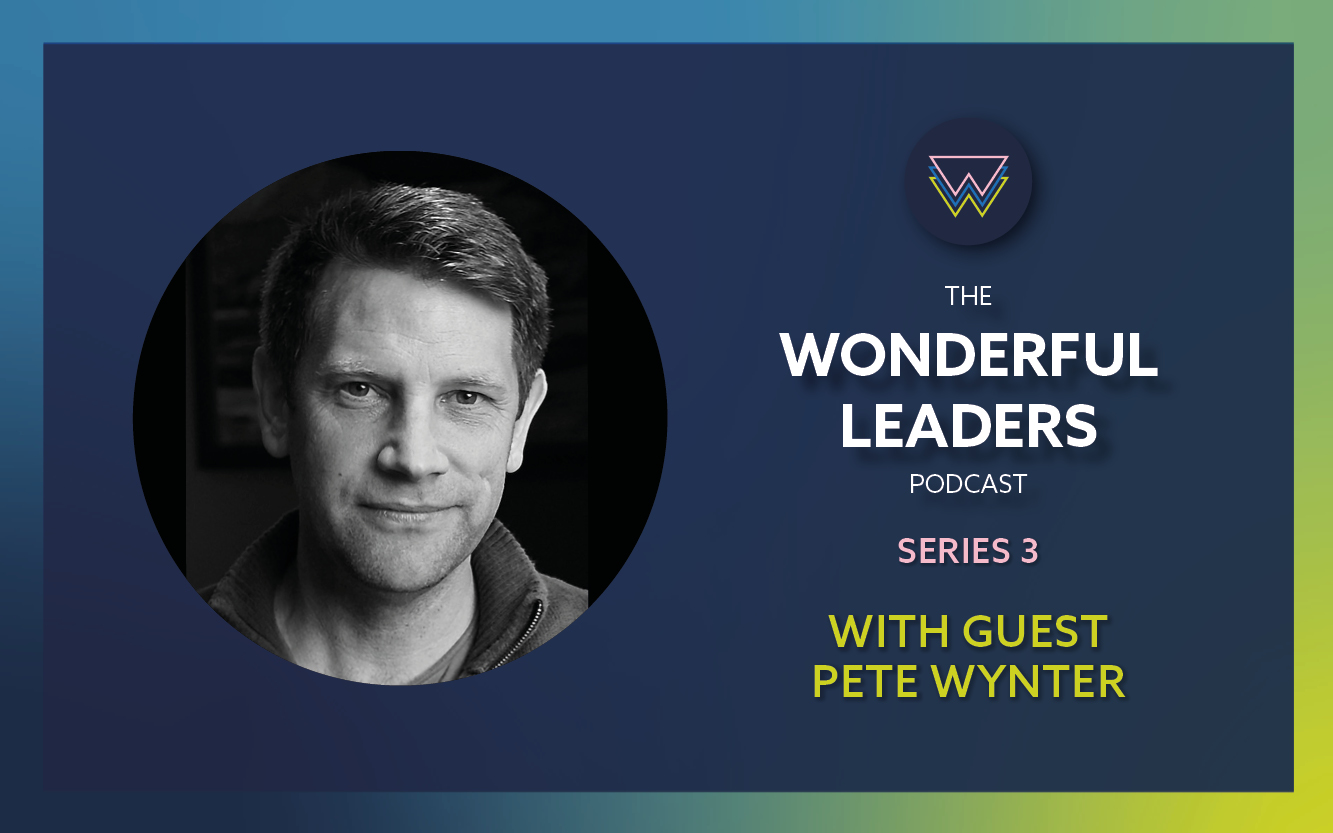 Guest Interview with Rev. Pete Wynter, Vicar of St. Paul's Hammersmith, Director of Leadership College London and Founder of Onelife Leadership
S3, Ep. 7
In this episode, Rev. Pete Wynter shares his incredible leadership advice. With leadership coaching experience spanning the corporate, ministry and sporting worlds, Pete shares his journey to where he is today and describes the key to being a great leader. Listen for tips and practical steps for growing in your leadership.
In this episode:
Pete's leadership journey
Principles for leadership for growth
Leadership keys: character, competence, chemistry

 

The need for creative leaders for bringing a message of hope
Holding balance in life
About Our Guest:
Pete Wynter is Vicar at St Paul's Hammersmith, Director of the Leadership College London, and Founding Director at Onelife Leadership, a charitable company working with young leaders around the UK and beyond.
Pete speaks and coaches into a range of leadership competencies, with the specialism of increasing capacity and character in Leaders. He has delivered transformational leadership programmes globally, and has spoken at and hosted the international Leadership Conference in the Royal Albert Hall, London, for several years.
Pete has enjoyed training in contexts like BMW, PWC and A range of start-ups. He has also been Leadership Coach at Gloucester Rugby, working with international players from the top rugby teams in the world.
He enjoys adventure, tries to keep his competitive edge in check and loves heading for Cornwall with his wife Sarah, their three children and one adorable dog called Luna.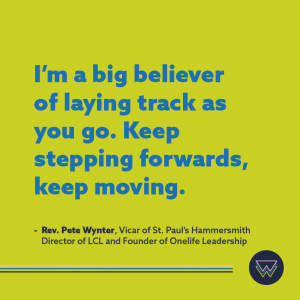 Listen Now:
Join Dan Maudhub & guests as they discuss key topics on Christian leadership, especially where business, society and Christianity collide. The Wonderful Leaders Podcast is available on Apple Podcasts / iTunes, Google Podcasts and Spotify.