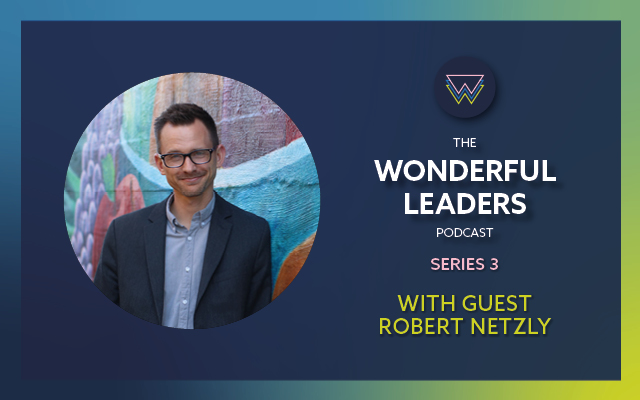 Guest Interview with Robert Netzly, President and CEO of Inspire Investing
S3, Ep. 10
Dan is joined by Robert Netzly, President and CEO of Inspire, who shares his passion for biblically responsible investing. Listen and be encouraged as Robert tells of the growth and favour that proceeded his step of faith into business.
In this episode:
Discovery of biblically responsible investing
Stepping out in faith
Holding true to the core values
Lessons from the journey
About Our Guest:
Robert Netzly is the CEO and Founder of Inspire. He is responsible for strategic vision and keeping the firm fanatically focused on our mission to inspire transformation for God's glory throughout the world by providing biblically responsible investments that create meaningful change in the lives of people across the globe.
Robert is a globally recognised authority on the biblically responsible investing (BRI) movement, is frequently cited in major financial media outlets such as The Wall Street Journal, Bloomberg, Fox Business and Financial Times, and is a trend-setting thought leader regarding best practices for design and implementation of biblical investment strategies for institutions, professional money management and retail investors.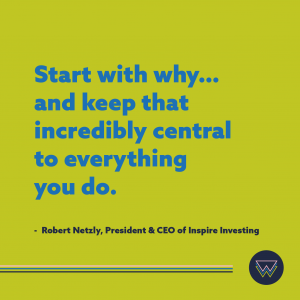 Listen Now:
Join Dan Maudhub & guests as they discuss key topics on Christian leadership, especially where business, society and Christianity collide. The Wonderful Leaders Podcast is available on Apple Podcasts / iTunes, Google Podcasts and Spotify.