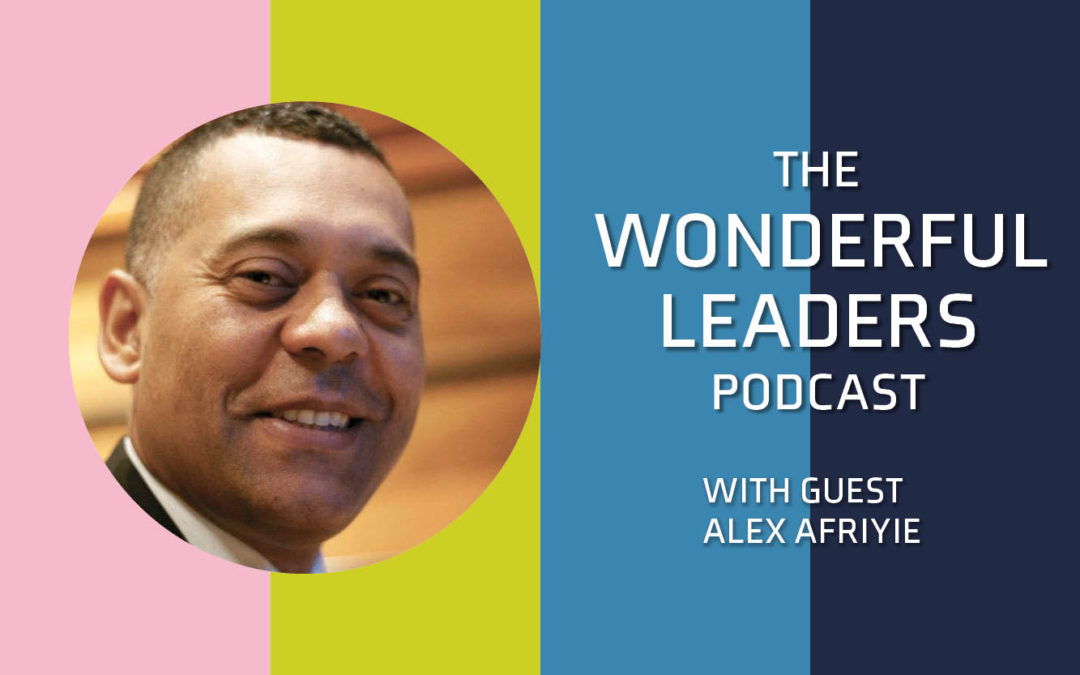 Taking Action
S1, Ep. 4
In This Episode Of The Wonderful Leaders Podcast:
Join Dan in Episode 4, as he interviews Alex Afriyie, Senior Leader at London Network Church and Leadership Coach as they delve into "Taking Action".
About Our Guest:
Alex Afriyie has had a number of years under his belt as a leader. A Senior Church leader at London Network Church in East Acton, speaker and business coach, Alex has a wealth of knowledge to give. He has a passion for people, for the knowing and teaching the Word of God, and reaching the lost.