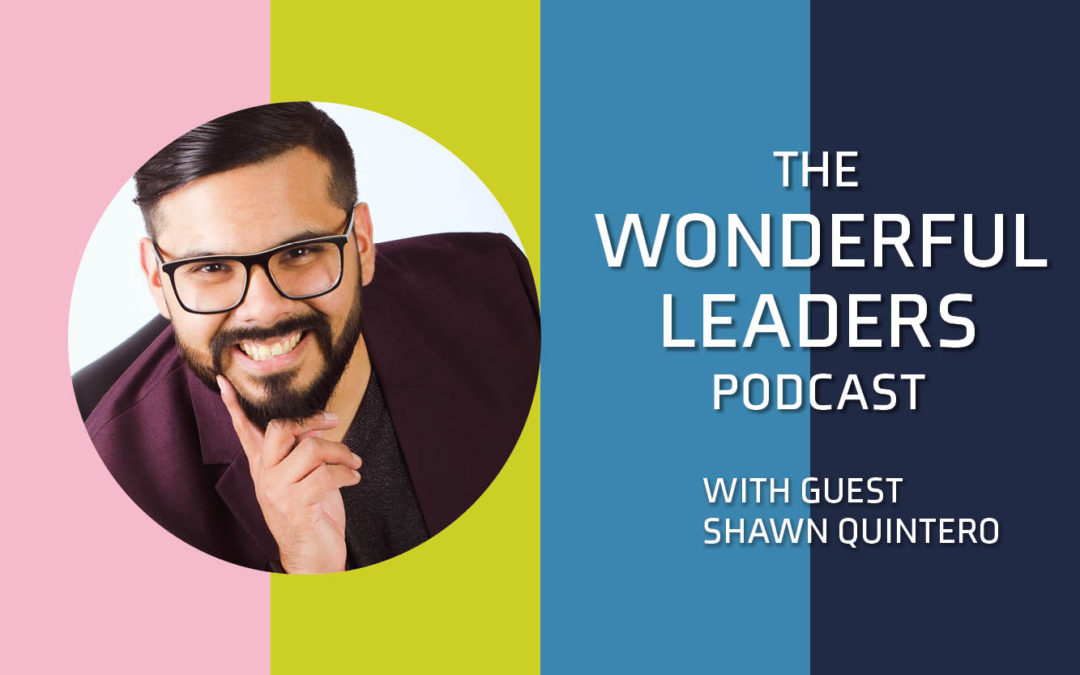 Investing In Your Leadership
S1, Ep. 6
In This Episode Of The Wonderful Leaders Podcast:
Join Dan as he Interviews Shawn Quintero, Founder of The Legacy Tribe on "Investing In Your Leadership". Shawn offers personal insight into leadership principles, from his personal relationship with God, to his leadership with his employees and how he endeavours to serve them in a practical way. Listen in as he gives a really genuine take on leadership as a Christian in business.
About Our Guest:
Shawn Quintero or "ShawnQ" started The Legacy Tribe in 2017. After serving as a marketing director for a mega church in Southern California, he eventually branched out and started building the "tribe" not only as a premium sales training organisation, but also as a movement for high-achieving entrepreneurs who want to change the world. He loves talking about entrepreneurship, his faith, and everything Star Wars.