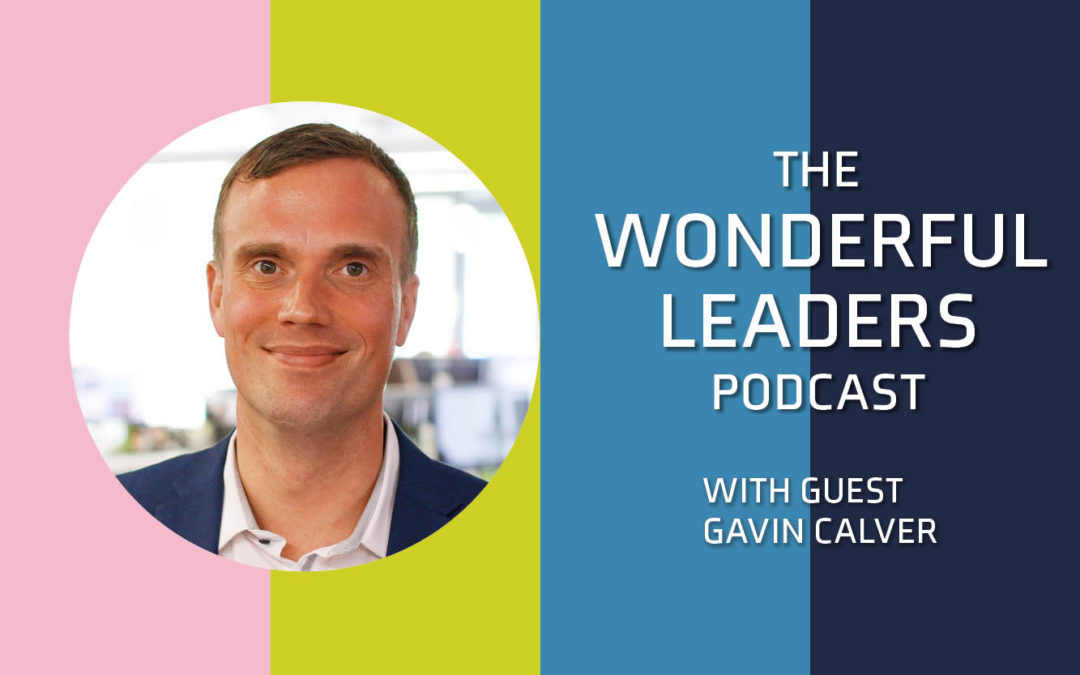 Embracing The Change
S1, Ep. 8
In This Episode Of The Wonderful Leaders Podcast:
We have the pleasure of hearing from Gavin Calver, CEO of the Evangelical Alliance (E.A). This episode "Embracing The Change" Dan and Gavin chat about what church life might look like after the pandemic, his journey of how he found himself working for the E.A. and some solid advice he'd give his younger self.
About Our Guest:
Gavin Calver at the age of 40 became CEO at the Evangelical Alliance. Gavin has a burning passion to see the gospel reach every person in the UK. He is the chair of Spring Harvest, was formerly the national director of Youth for Christ, is an ordained evangelist and regular public speaker, and has authored five books. Gavin is married to Anne, and they have two children: Amelie and Daniel. He loves new challenges, is a passionate AFC Wimbledon supporter, and was part of the team that broke the world record for the longest five-a-side football match.