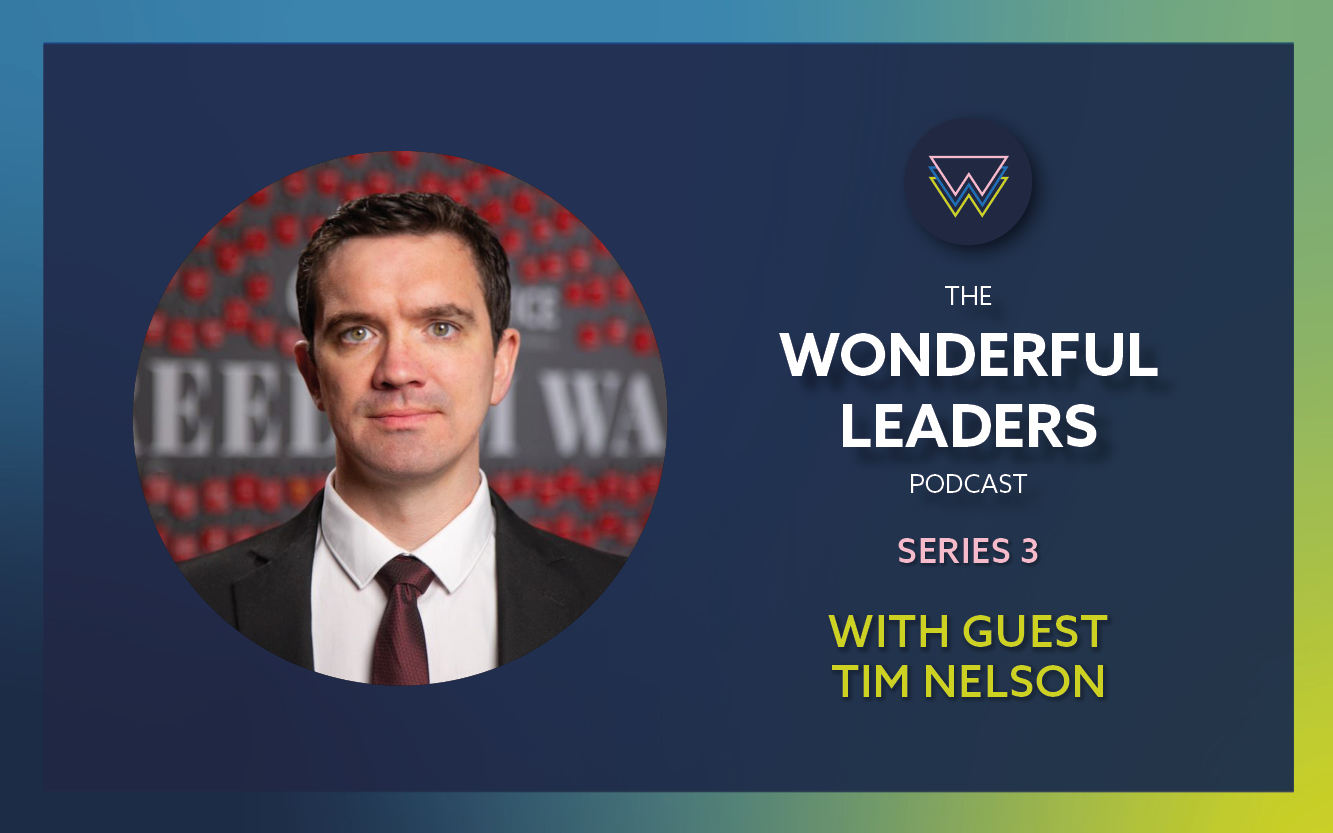 Guest Interview with Tim Nelson, CEO at Hope for Justice and Slave-Free Alliance
S3, Ep. 14
Tim Nelson, CEO at Hope for Justice and Slave-Free Alliance, shares about the vital work they do and their ambition to bring an end to modern slavery. Be inspired by Tim's tenacious ambition in the face of overwhelming challenges and find out how you can support this life changing work.
In this episode:
Tim's background and formative experiences
The unshakable realisation of the issue of modern slavery
Starting and growing a non-profit
Managing emotional pressure on a daily basis
About Our Guest:
Tim Nelson is the co-founder and CEO of Hope for Justice and Slave-Free Alliance. Hope for Justice is an international charity working to bring an end to modern slavery and human trafficking and offers an effective and proven model that is replicable, scalable, and award-winning. The charity's vision is to live in a world free from slavery and its work across five continents and in 7 countries is focused on preventing exploitation, rescuing victims, restoring lives and reforming society. It does this through community engagement and outreach; investigation and rescue; survivor support and advocacy; community prevention and anti-trafficking education; residential and non-residential aftercare and transitional care; family reintegration; training; campaigning and policy work; and business engagement via our Slave-Free Alliance division. Tim is a founder of Hope for Justice and he created and launched Slave-Free Alliance, which partners with more than 100 organisations (including 14 current or recent FTSE 100 companies) to protect their supply chains against modern slavery. Tim has a background in Banking, Finance and Technology. 
Listen Now:
Join Dan Maudhub & guests as they discuss key topics on Christian leadership, especially where business, society and Christianity collide. The Wonderful Leaders Podcast is available on Apple Podcasts / iTunes, Google Podcasts and Spotify.