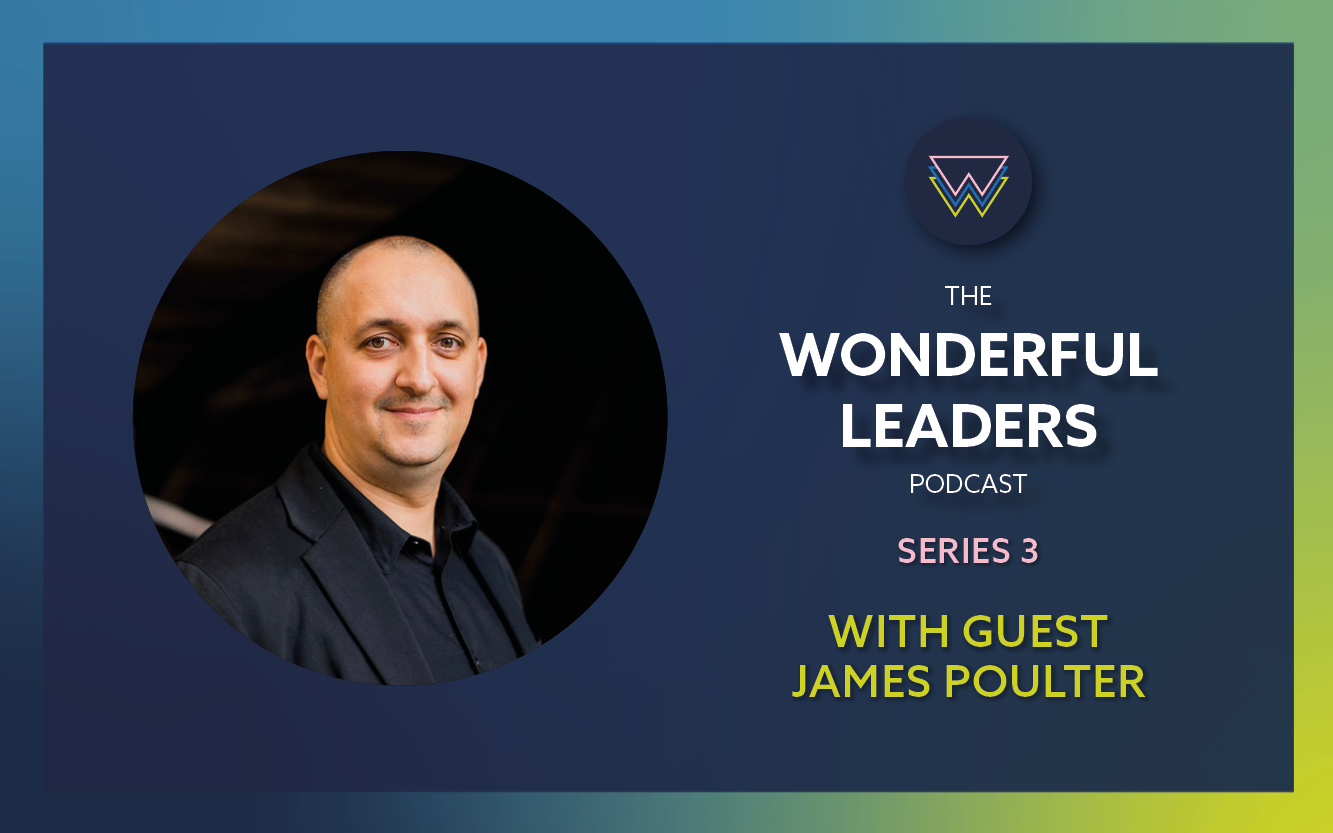 Guest Interview with James Poulter, CEO at Vixen Labs
S3, Ep. 13
Dan and James Poulter (aka JP), CEO at Vixen Labs, discuss the hype and issues surrounding AI and its impact for faith communities. Listen to this thought provoking conversation and be inspired to take a proactive approach and join the discussion.
In this episode:
Becoming an entrepreneur
The hype cycle and AI
Taking a proactive approach
Finding inspiration
Find out more about the Ecclesiai community here.
Vixen Labs AI Consumer Index 2023
About Our Guest:
James Poulter is the founder and CEO of Vixen Labs one of the UK's leading Voice Technology companies and is a thought-leader and speaker on Innovation Culture, the Future of Work and Emerging Technologies (including the metaverse).
Previously as Head of The LEGO Group's Emerging Platforms & Partnerships team as part of the Digital Consumer Engagement division, James pursued new technologies, platforms and partners to build digital consumer engagement with LEGO customers, shoppers and consumers on a global basis.
James Poulter is a seasoned marketer and communications professional with over 10 years of experience. He previously was the Head of Social Media for LEGO's social network for Kids, LEGO Life – which launched globally in 2017 and has since grown to over 2m active users regularly posting their content to the world's first global and safe social network for kids.
As well as devising and developing social features such as LEGO Life's emoji keyboard, custom characters and moderation systems, James oversaw the launch of LEGO's global partnership with GIPHY leading the LEGO channel to accrue over 1 Billion GIF views in it's first year.
Prior to joining LEGO, James Poulter worked for a number of the world's leading marketing, advertising and public relations firms including Edelman and Ogilvy leading digital marketing, mobile and social campaigns both in EMEA and globally as well as new business efforts for clients such as Diageo, Unilever, Bose, PayPal, HP and Adobe.
James Poulter now runs Vixen Labs one of Europe's leading strategy consultancy and app development studio for voice assistants and conversational ai. Starting with a team of two people, in the space of three years, even during a pandemic, the team has now grown into over 20 staff and continues to grow from strength to strength.
Outside of work James is an advisor to the Church of England's digital board as well as well as a number of other charities, entrepreneurs and start-ups.
James Poulter is also the host of the show "Signal" for The MediaNet which explores on a monthly basis the intersection between faith, media and technology.
Listen Now:
Join Dan Maudhub & guests as they discuss key topics on Christian leadership, especially where business, society and Christianity collide. The Wonderful Leaders Podcast is available on Apple Podcasts / iTunes, Google Podcasts and Spotify.