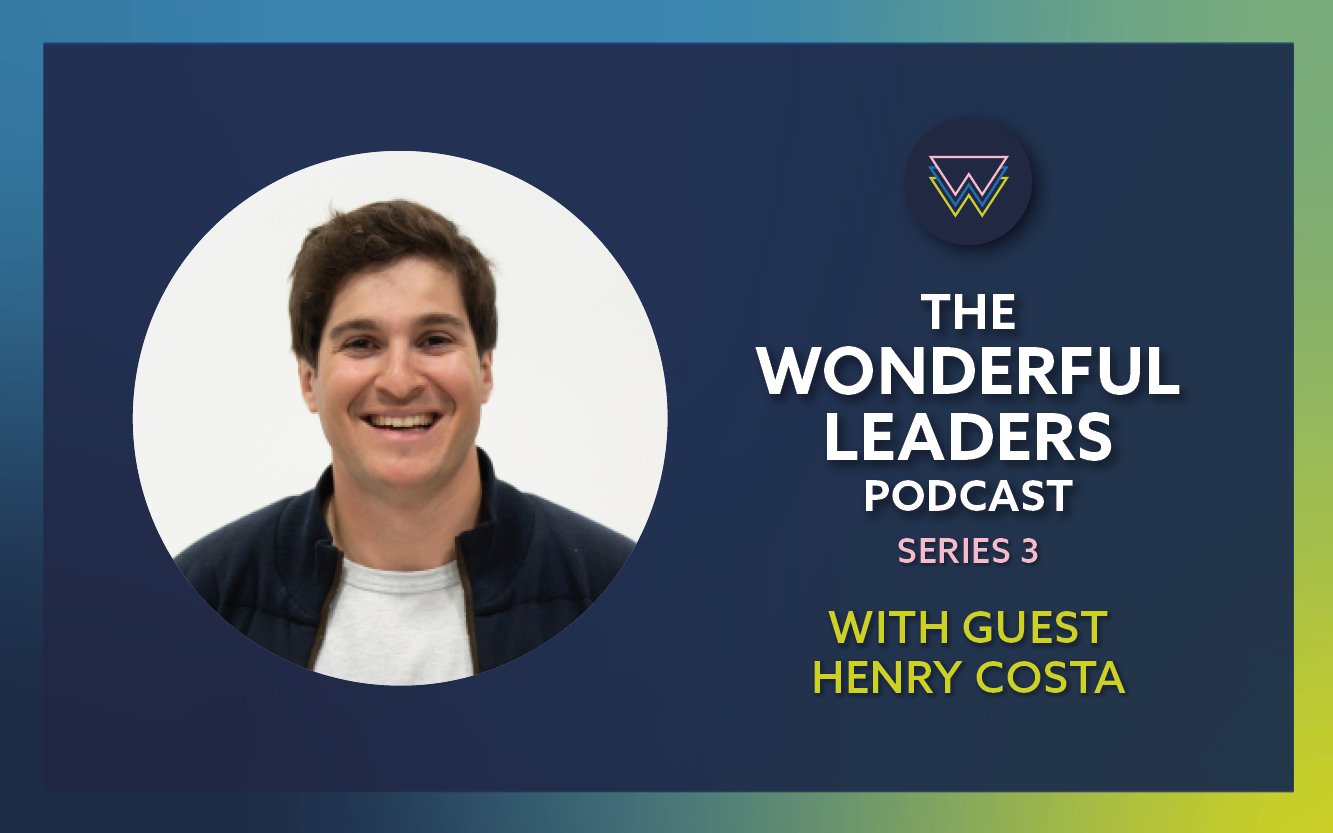 Guest Interview with Henry Costa, Co-Founder of Glorify
S3, Ep. 3
Jam packed with tips and advice for entrepreneurs and leaders, in this episode, Henry tells of his inspiration, the story so far and lessons from the journey.
In this episode:
A day in the life of a Glorify CEO

Henry's background

The inspiration for Glorify

Leadership lessons

Tips for entrepreneurs
About Our Guest:
Henry Costa is the co-founder and CEO of Glorify, an app designed to help Christians strengthen their daily connection with God.
As the son of Ken Costa, a veteran investment banker and christian leader, Henry was surrounded by Christianity his whole life and experienced first-hand how people struggled with their daily quiet time and were unsure of where to begin. With the burgeoning popularity of meditation apps, Henry also was struck by the mass appeal of using technology to address the growing problem of anxiety and sleep, but believed there was something even more fulfilling from a Christian perspective.
Knowing that many Christians had the desire to pray but often found themselves pressed for time or unable to physically make it to Church, he started Glorify in 2019 alongside co-founder Ed Beccle, to give Christians everywhere an easy path to creating a daily habit of connecting with God, on their own terms.
Henry brings a wealth of entrepreneurial experience to his position at Glorify. He started his career in finance before joining the British Military. He later moved to Africa as part of the founding team at JUMO.world, which grew to become the largest mobile lending company in Africa, employing 350 people and raising over $100m.  
He holds multiple board and advisory positions and is an active angel investor.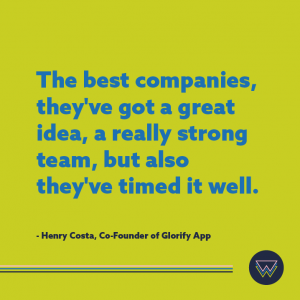 Listen Now:
Join Dan Maudhub & guests as they discuss key topics on Christian leadership, especially where business, society and Christianity collide. The Wonderful Leaders Podcast is available on Apple Podcasts / iTunes, Google Podcasts and Spotify.