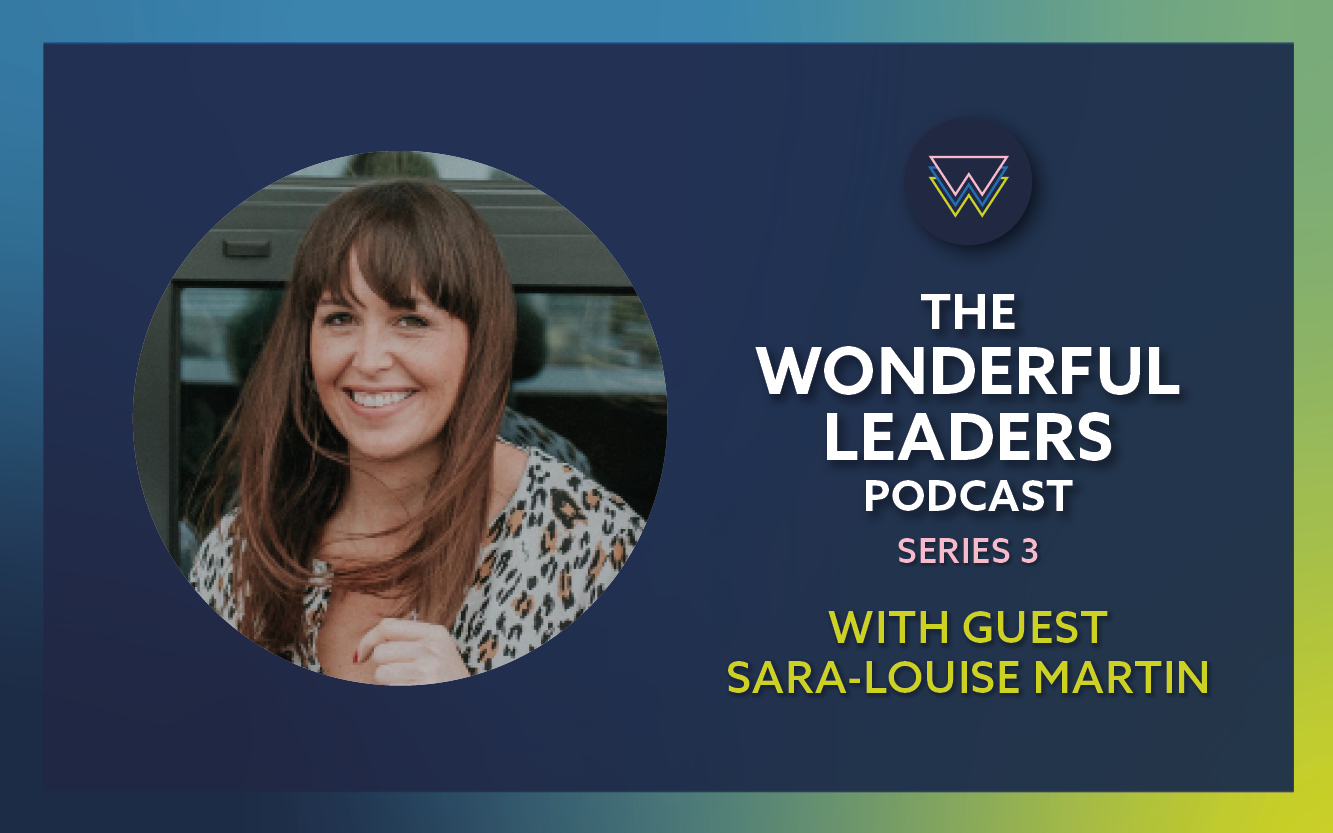 Guest Interview with Sara-Louise Martin, Co-Founder of Impact Central
S3, Ep. 2
This episode is a lesson on being truly authentic, as Sara-Louise shares honestly and vulnerably about the murder of her father as a young child and how that unique experience has shaped her life and driven her on a journey to living a life of purpose.
In this episode:
The journey so far 

Lessons in aligning work and purpose 

Experiences that have shaped her life

Living authentically

Leadership keys
About Our Guest:
Sara-Louise Martin, Co-Founder of Impact Central, delivers a 6 month accelerator and mentor programme for businesses solving social and environmental problems. 
Her previous experience was forged in professional services and she has traversed roles across Comms and Marketing, including roles as Head of Social and Head of Comms at a number of organisations. Sara-Louise is a creative, entrepreneurial and people-orientated marketing & comms director with a track record in driving integrated cross-channel campaigns. Currently, she is Chief Communicator at Impact Central, Trustee of Fields of Life and Member of The 20:40 Network. Sara-Louise is passionate about living authentically and doing work that aligns with purpose. If you spoke to her today, she may try to evangelise you on the benefits of cold water swimming and you would certainly encounter her fun-loving personality and Irish humour.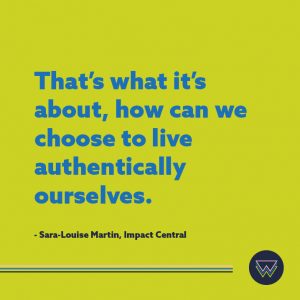 Listen Now:
Join Dan Maudhub & guests as they discuss key topics on Christian leadership, especially where business, society and Christianity collide. The Wonderful Leaders Podcast is available on Apple Podcasts / iTunes, Google Podcasts and Spotify.