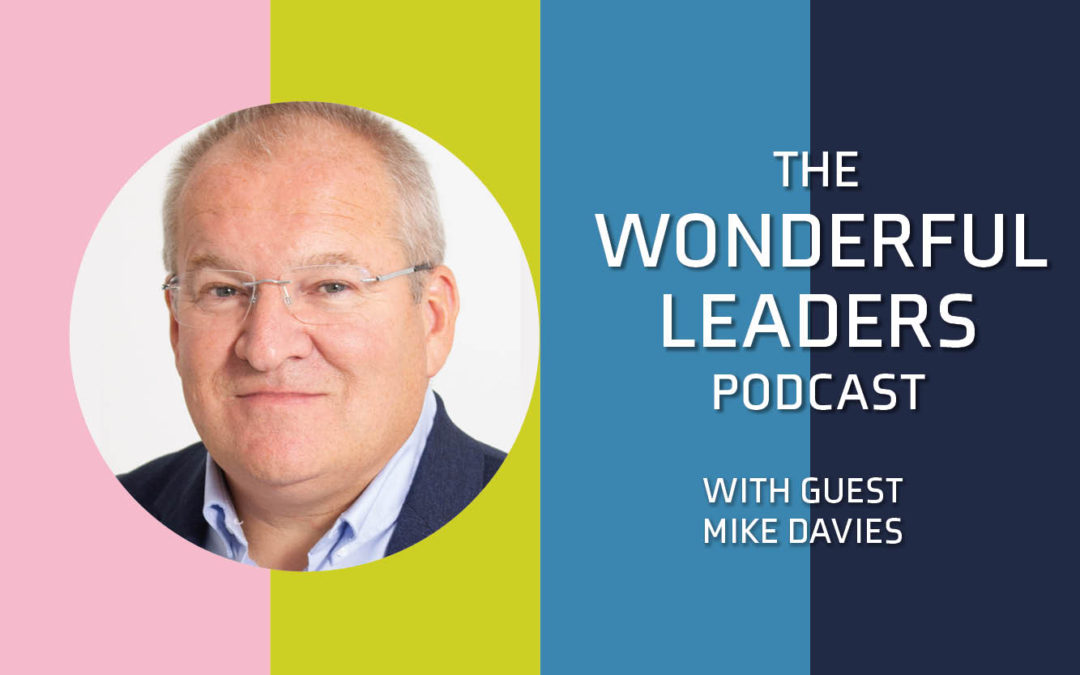 Being A Kingdom Ambassador
S1, Ep. 1
In This Episode Of The Wonderful Leaders Podcast:
For our very first episode, Dan Maudhub interviews Mike Davies about his life in politics, church and business leadership. It's not easy being a leader, a representative for Christ, and Mike explains a little about that in this episode "Being a Kingdom Ambassador"
[
About Our Guest:
Mike Davies, is Ward Councillor for Okehampton North. He has a background in finance at HMRC, KPMG, and other financial firms, Mike is also a Surveyor, and a Church Minister.