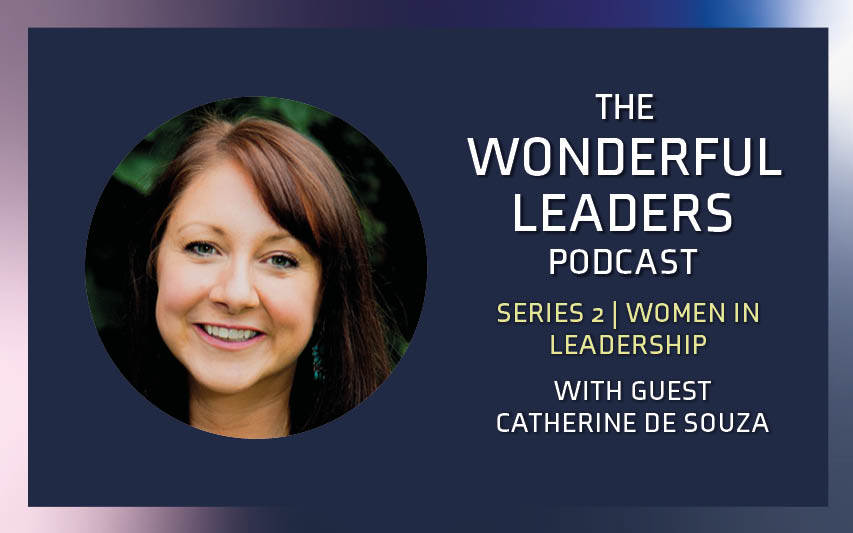 Guest Interview With Catherine De Souza, Pastor of City Church Cardiff
S2, Ep. 8
In This Episode Of The Wonderful Leaders Podcast:
Catherine De Souza, Pastor at City Church Cardiff, paints the picture of co-leadership as the leadership model in her life. Listen in for keys to healthy leadership and developing leadership in others.
Catherine De Souza and her husband Dominic are the Senior Leaders of City Church Cardiff. She is a Trustee Director of Tearfund, is a member of the Evangelical Alliance Council, and is Kyria Network's National Leader for Wales. Catherine co-chairs the Elim Justice Forum and serves on Elim's Regional Team for Wales. She lives in Cardiff and has two daughters aged 4 and 2.