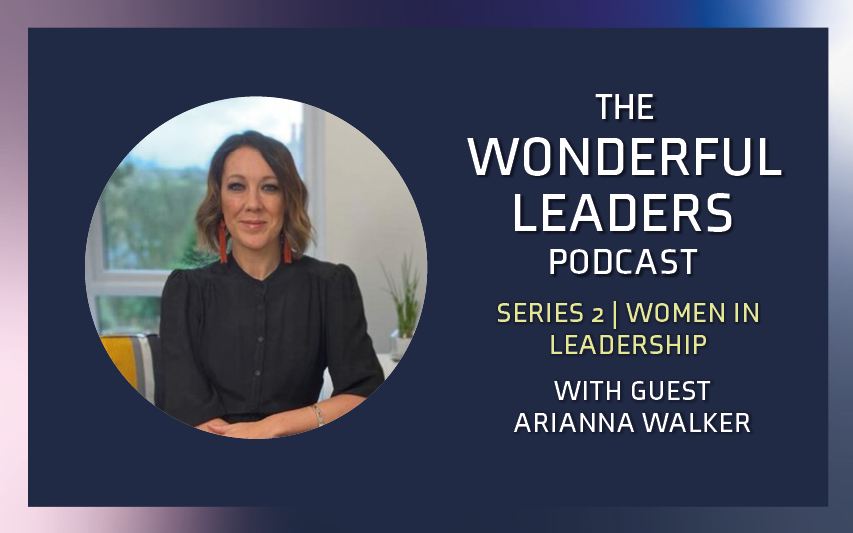 Guest Interview With Arianna Walker, CEO Mercy UK
S2, Ep. 9
In This Episode Of The Wonderful Leaders Podcast:
Arianna Walker, CEO Mercy UK, tells her incredible journey of responding to God's call and pioneering a ministry in the UK. Listen for principles for maintaining emotional wholeness as Arianna shares humbly about her growth as a leader. 
About Our Guest:
Arianna Walker is a pioneer- a sought after communicator, author and leader with over 25 years' experience in developing people, leading teams and coaching individuals – especially in the area of mental, emotional and spiritual well-being. She is the CEO of Mercy UK, a Christian charity that runs a residential home for young women with life controlling issues, as well as providing support, training and discipleship resources to churches and individuals across the UK and Europe.