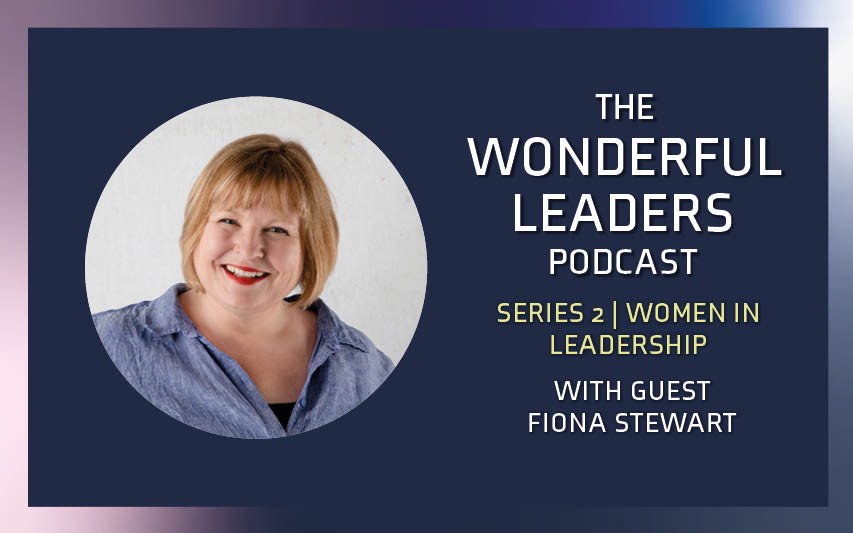 Guest Interview With Fiona Stewart, Founder & CD, Foolproof Creative Arts
S2, Ep. 5
In This Episode Of The Wonderful Leaders Podcast:
Fiona Stewart, Founder and CD of Foolproof Creative Arts, takes us through the twists and turns of walking out her calling in the creative industry. Highlights include insights into how Fiona has developed her influence through creative leadership and embracing her own leadership style with a dose of humour.
About Our Guest:
Fiona Stewart is a writer, performer and creative consultant based in Glasgow. She is the founder and Creative Director of Foolproof Creative Arts. Fiona is a regular Thought for the Day contributor on BBC Radio Scotland, and an occasional contributor to other BBC radio and television output. She hosts a number of podcasts including The Outspoken Bible for Scottish Bible Society, Foolproof Bites and Hollow+Substantial, an intergenerational conversation with a millennial friend. She is also a spoken word poet, and can often be found performing at conferences and events. She is a member of Adelaide Place Baptist Church where she serves on the Core Leadership Team and leads a missional community in the east end of the city. She loves open water swimming, good stories and going out for brunch.